"I have so much love and respect for all of the women I have encountered through this experience and am forever grateful to Josie for what she has taught me, truly one of the wisest human beings I have ever encountered!" - Dr. Ericson
Client Testimonial: Tara Ericson, DDS
General Dentist, Tennessee
"Wow what can I say about this wonderful program other than it helped me immensely while I was in it! Take the course but don't make the mistake that I did and race through it (motivation to meet the deadline) and not take the time to really hone the skills she is teaching you.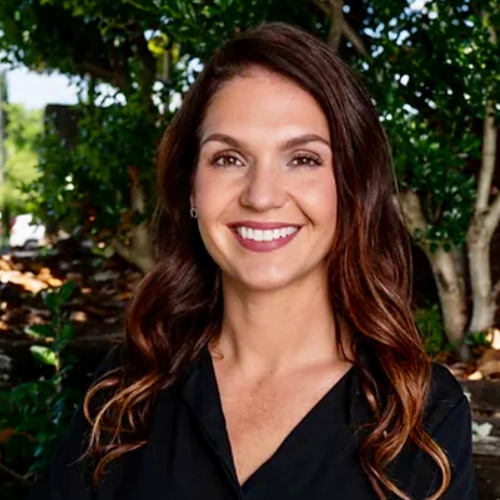 I am sad about it now that it's ended because I wish I would have taken more advantage of the program and connected more with the people that understand me best.
On the other hand, it also makes me appreciate all the positive things I did take from it! Hindsight is always 20/20!
I have so much love and respect for all of the women I have encountered through this experience and am forever grateful to Josie for what she has taught me, truly one of the wisest human beings I have ever encountered!"